We're an IT company
that

innovates

and

simplifies

processes
in order to

create efficiency
with the

latest and most advanced

technologies.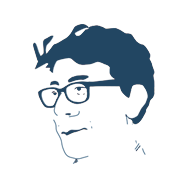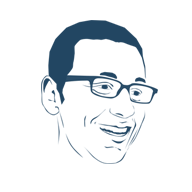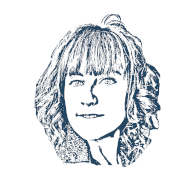 Davide Trombini
Founder, Legal representative
He's Project manager, problem solver, expert in technologies and ICT processes.
Francesco Bianco
Business Partner, CEO
He's an architect, IT and cyber security expert.
Senior system analyst and Project Manager
Carmelo Metallo
Business Partner, CEO
He's an IT designer, developer and problem solver.
Senior IT developer and Project Manager.
Giorgia Ricotta
Senior IT developer
He deals with the management of information systems for companies and develops software solutions.
We are software engineers, designers and developers with a knack for problem solving and more than 20 years of experience.
We work for companies that manage high levels of complexity. We simplify organizational and standardization demands of corporate information systems and integrated processes. We select and use the best technologies. We create solutions in order to manage information. We innovate in order to build our client's added value.
Read more
We design and engineer our client's business
We generate our development model according to the specific characteristics of every client and its arket of interest. We understand the client's needs, as we analyze the necessary information inside and outside the company, as we identify specific goals and overall objectives while assessing strengths and weaknesses. We develop and streamline the specific solution, may it be consultancy, software development, systemic implementations or security management. We engineer the result, using cutting edge technology and constantly updated experience: we bring innovation and create efficiency for our clients.
We stand out thanks to our expertise in engineering and developing:
Software applications

addressed to Industries, Healthcare and Utilities

ICT projects

addressed to business and security computerization processes
Applications for

mobile devices and operating systems
Read more
Products
Services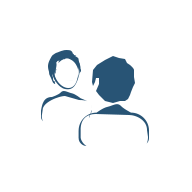 Case history
In our many years of experience we've collaborated with over 150 active clients, accomplishing more than 1000 projects.