Training
To be able to use in the best and most efficient way all the ICT tools available can significantly simplify the everyday work-load, lower costs and upgrade the overall quality of HR.
We've created a wide range of training courses aimed at improving the skills of the ICT operators regarding specific programming languages or particular managerial software, as well as upgrading the level of company users with little understanding of the most common programs and types of software.
ICT Management
ICT technologies are every day more and more pervasive. Their management requires specific skills and recurrent training of personnel. Once we manage your ICT services, you wont need to worry about these matters and you'll have a team of expert technicians that will deal with your everyday hard-aches while sensibly lowering your overall management costs. For a number of years now, various various utilities, healthcare presidios and highly complex businesses, with various deployed national offices, have required our services with great satisfaction.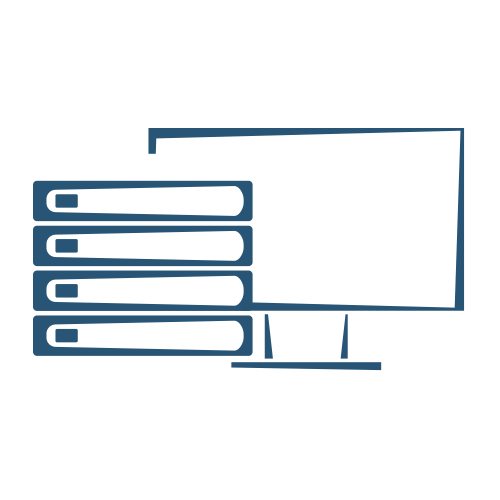 ICT Consultancy
To keep up with the ever so evolving pace of technologyis essential in order to not lose competitiveness; and correctly taking advantage of innovation in the latest products offers the chance to enhance efficiency and lower general costs.
We offer analysis AS-IS to help our clients identify weaknesses as well as TO-BE in order to arrange specific projects.
We are capable of offering concrete support addressed to:
Revision of

the network infrastructures

and the services of

connettività integrata

Cyber security

, frontier and IDS system protection

Environment virtualization

and server consolidation

Software integration